Have you been worried about the Customer journey mapping of your business? 
Are you seeking ways how to improve the customer's experience in their journey with your brand?
Customer journey mapping is a graphic representation of your customer's interactions with your brand, irrespective of the channel used for communicating. Customer Journey mapping is a deliberate engagement plan put together to engage customers during their pre, present, and post-services.
Lucy, in her 3rd month of pregnancy, searched online for an HMO that would provide her with a plan to get safe pre-antenatal and delivery care. She found one and called its customer service for more inquiries and she was advised accordingly. She attended all her pre-antenatal obligations without any issues
On D-day, in her labor state, Lucy confidently went to the hospital. On reaching there, she received the shock of her life as she was told that her plan did not cover delivery. Furious and disappointed, she called her HMO customer service and expressed her disappointment. The customer service representative was not able to resolve the situation. Sadly Lucy had to pay from her pocket.
Now pause, can you figure out the pain point from Lucy's experience?
Lucy's experience is one out of a million experiences HMO customers have had in their journey to accessing health care. Most HMO's and service organizations get stuck at these moments of truth and do not know how to move forward with that customer or turn the situation into a moment of magnificence.
How NLP helps create awesome experiences across the Customer journey mapping.
NLP Limited trains and equips Customer Service and Experience teams to consciously develop a mindset that aligns with and drives towards exceeding their customer's expectations, by applying Customer Journey Mapping using Neuro Linguistic Programming techniques.
With Proactive Customer Service and Experience 
The first step to customer journey mapping is being proactive in creating a graphic representation of the customer journey with your brand at all touchpoints. Identifying the segment of customers, the activities that happen in the lives of these customers, and knowing which interactions to apply.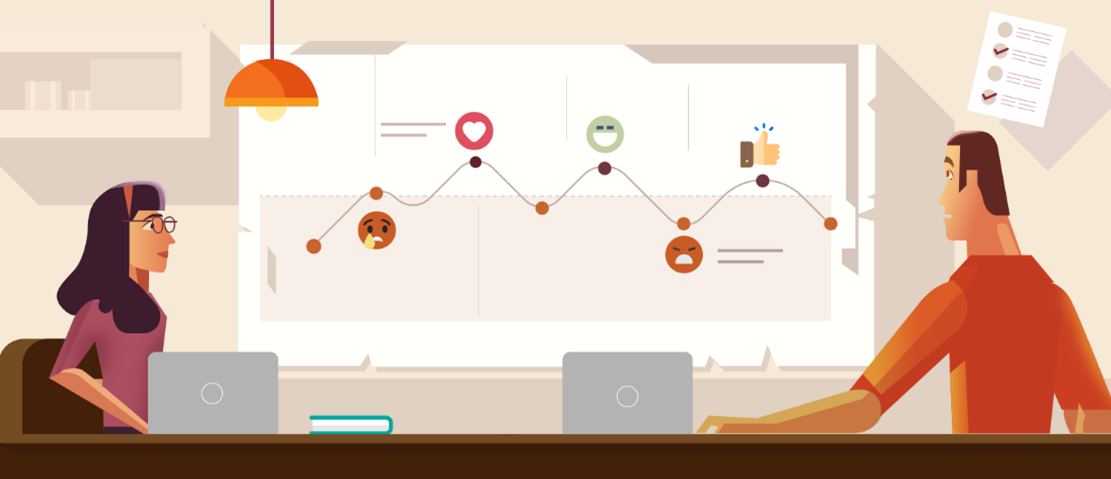 https://www.youtube.com/watch?v=au6Zl4zJBqY
By Practicing Customer Journey Mapping 
HMOs and service organizations need to begin to see their businesses from the customer's viewpoint and gain proper insights into common customer pain points to make necessary improvements.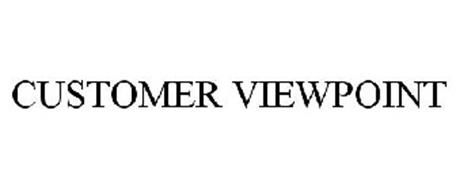 The Voice of the Customer (VOC)
This should be embarked on, to get the right feedback at all touchpoints, helping businesses with a blueprint to create better experiences in subsequent encounters with customers at various levels of service.
Applying an ideal Customer Journey Mapping comes with enormous benefits, as it:
Pinpoints the gaps in the communication with the customer and the services rendered
Helps the organization receive value-added feedback from customers on services received
Fosters better employee and customer satisfaction
Measures the customer's desired experience as compared to the actual service rendered to the customer.
Is your business committed to delivering more than the promised experience your customers expect?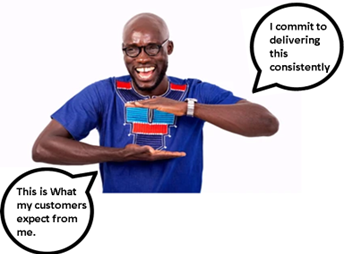 Click on the link or write to Rajiv@NLPlimited.com to book a meeting to see how NLP can help your organization deliver above your customer's desired expectations.